Introducing IAQ PRO SmartAir™
PROFESSIONAL INDOOR AIR QUALITY METER
The IAQ PRO sets a new standard for Professional Indoor Air Quality Meters. HVAC Technicians can now quickly Measure and Record the quality of indoor air, identify problems, causes and recommend solutions.
PROFESSIONAL RESULTS MADE EASY
Independent Sensors Accurately Measure the Air for Particulate Matter (PM2.5 & PM10), Volatile Organic Compounds, Carbon Dioxide, Temperature, Relative Humidity, Building Pressure and Dew Point. Simply place the device where you want to test, and with a push of a button you can start earning additional profits.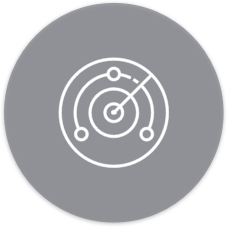 DETECT

Accurate measurement of 8 key factors used to determinate the quality of air in conditioned spaces.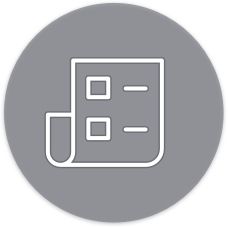 DIAGNOSE

Diagnostic process will automatically generates common, "Cause" & "Solution" options for each category that fails a test.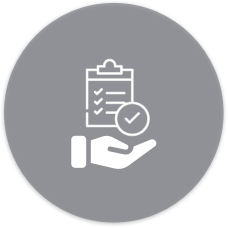 VALIDATE

The system effectively validates the presence of an IAQ issue and lends credibility to proposed solutions.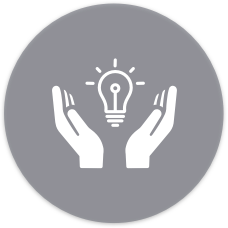 RECCOMEND SOLUTIONS